Maximize revenue through enhanced consumer shopping experience
The top e-commerce platforms are adopting Omnious solutions.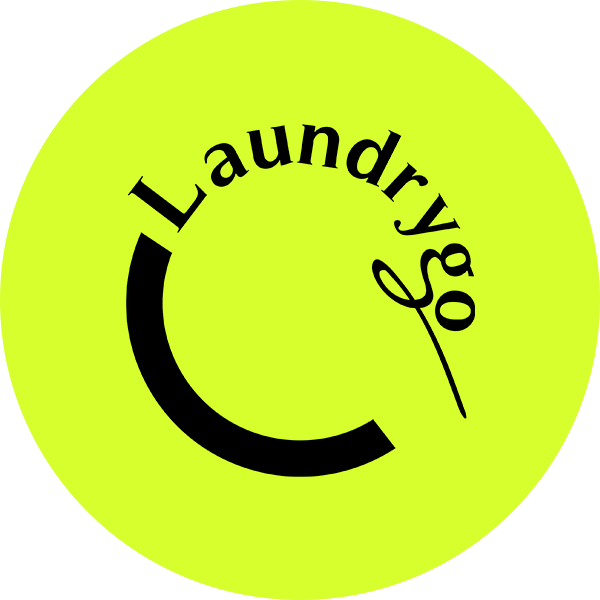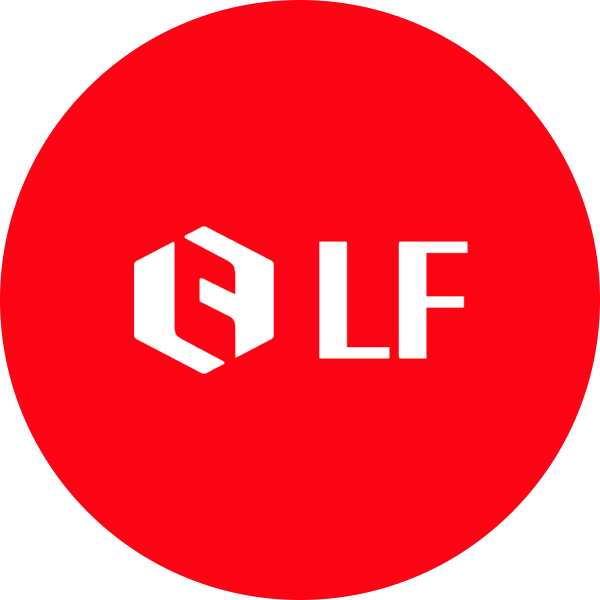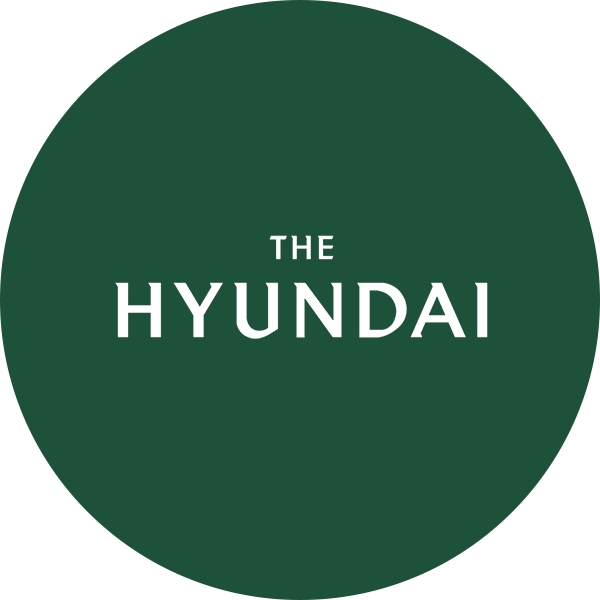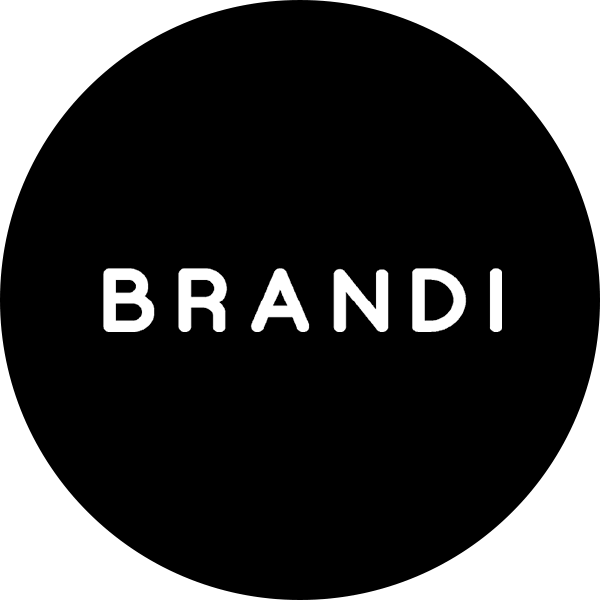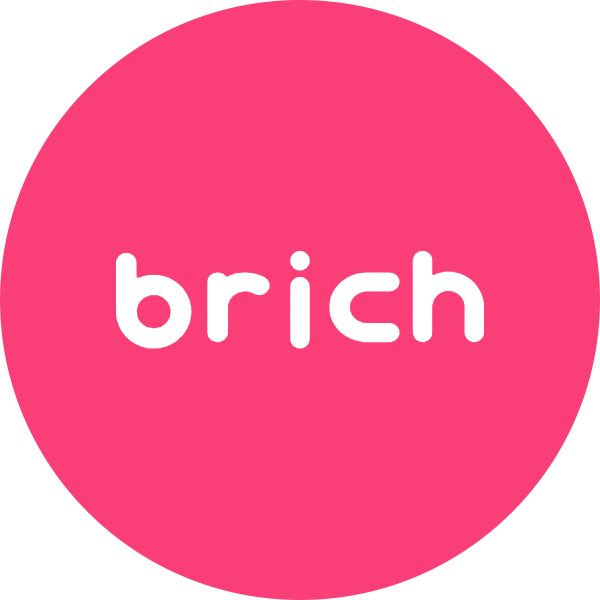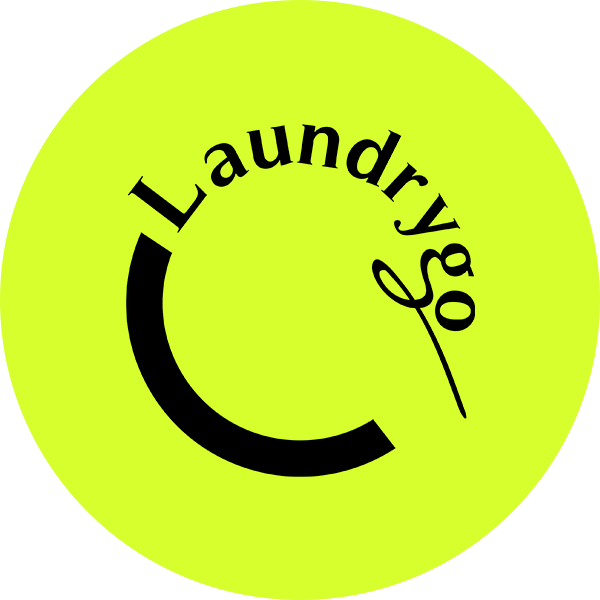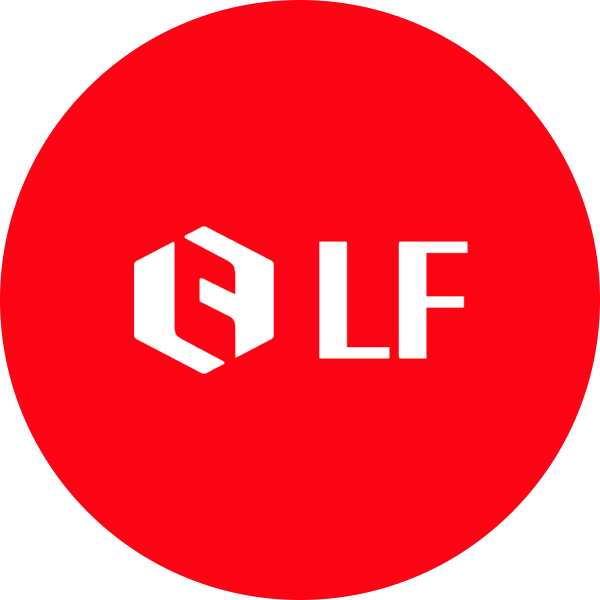 USE CASES
See why our partners chose OMNICOMMERCE.
chose OMNIOUS.AI.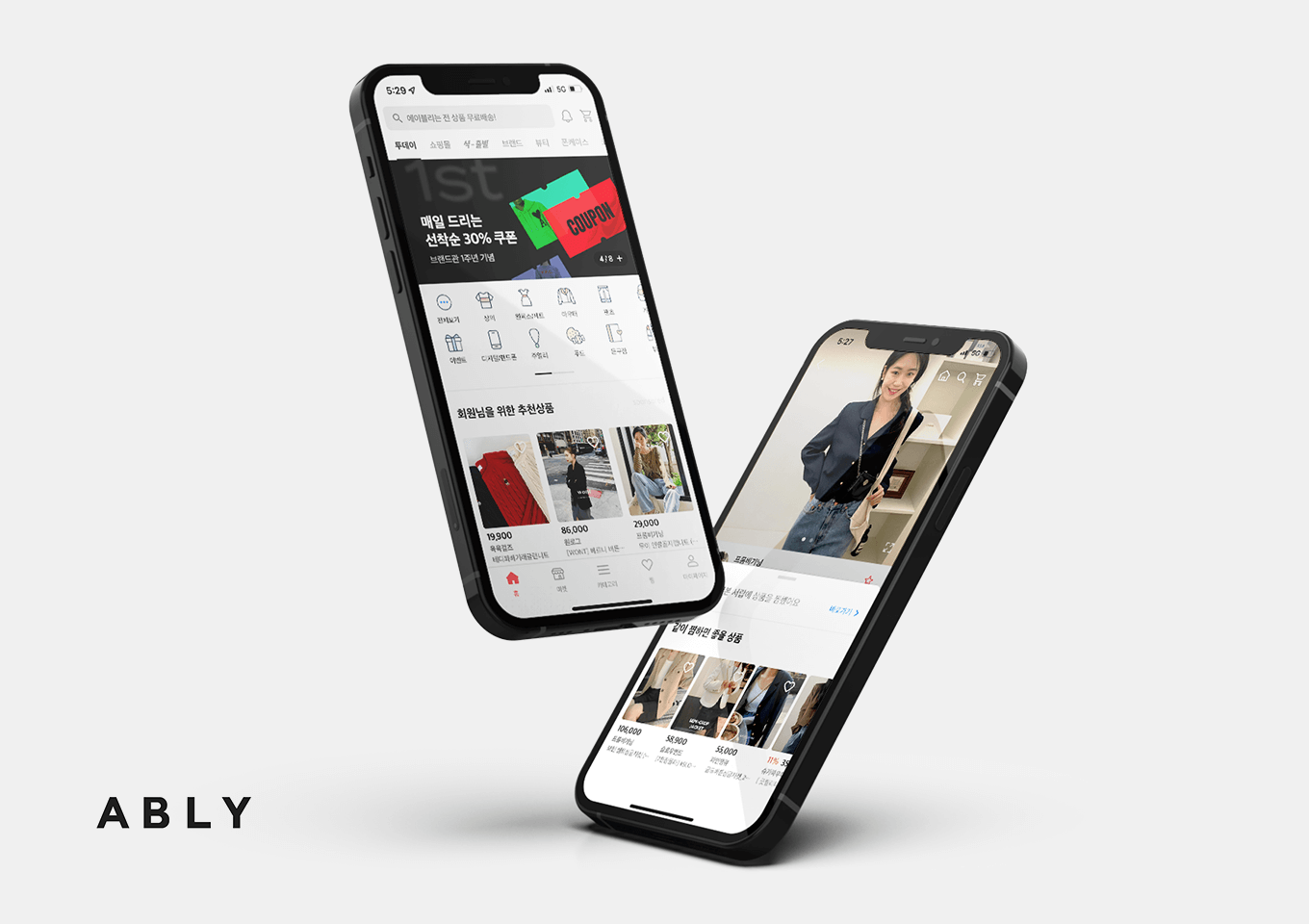 ABLY
Hyper-personalized strategy with Visual AI to increase purchase conversion rate
Learn how to improve search engines and make similar product recommendations to provide a hyper-personalized shopping experience.
CASE STUDIES