X

Improvement over text search

X

Faster than manual work

+%

Increased Click-Thru-Rate

down

%

Saved operating cost

Available languages
What Is Automated Product Tagging?
AI analyzes product images in 1 second, providing approx. 1,000 product attributes in a maximum of 33 categories, solving the difficulties of product search and leveraging this as a base for personalized recommendations.
Automatically Inputted Product Attributes
Automatically extract the attributes of thousands of products without any manual effort and apply them directly to search and filters. This improves the consistency of the attributes, enabling accurate business decision-making.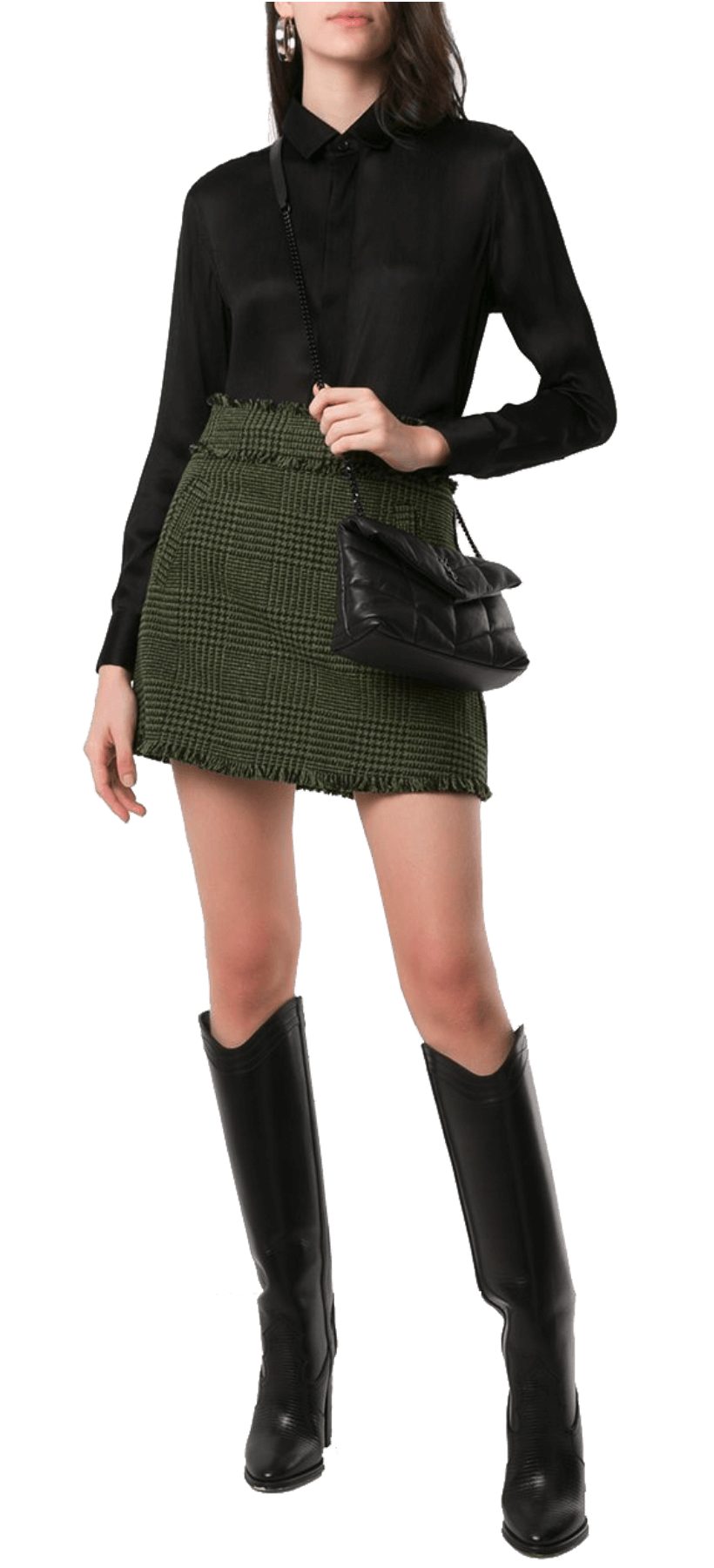 OMNIOUS TAGGER
Category

Shirts

Body Length

Normal

Neckline

Shirt-collar

Texture

Polyester

Stylye

Casual
Item

Shirts

Sleeve Length

Long-sleeve

Fit

Normal

Print

Solid

Color

Black
Improve On-site Search Performance With Sophisticated Search Filters
Refine product filters by color, fit, length, pattern, style, dress code, and more. With detailed filters, shoppers can search for products quickly and accurately.
Leverage Augmented Product Attributes for Personalization
Utilize product attribute information together with customer wishlists and prior purchase data. Reinvent personalized recommendations with deep insights into customer preferences.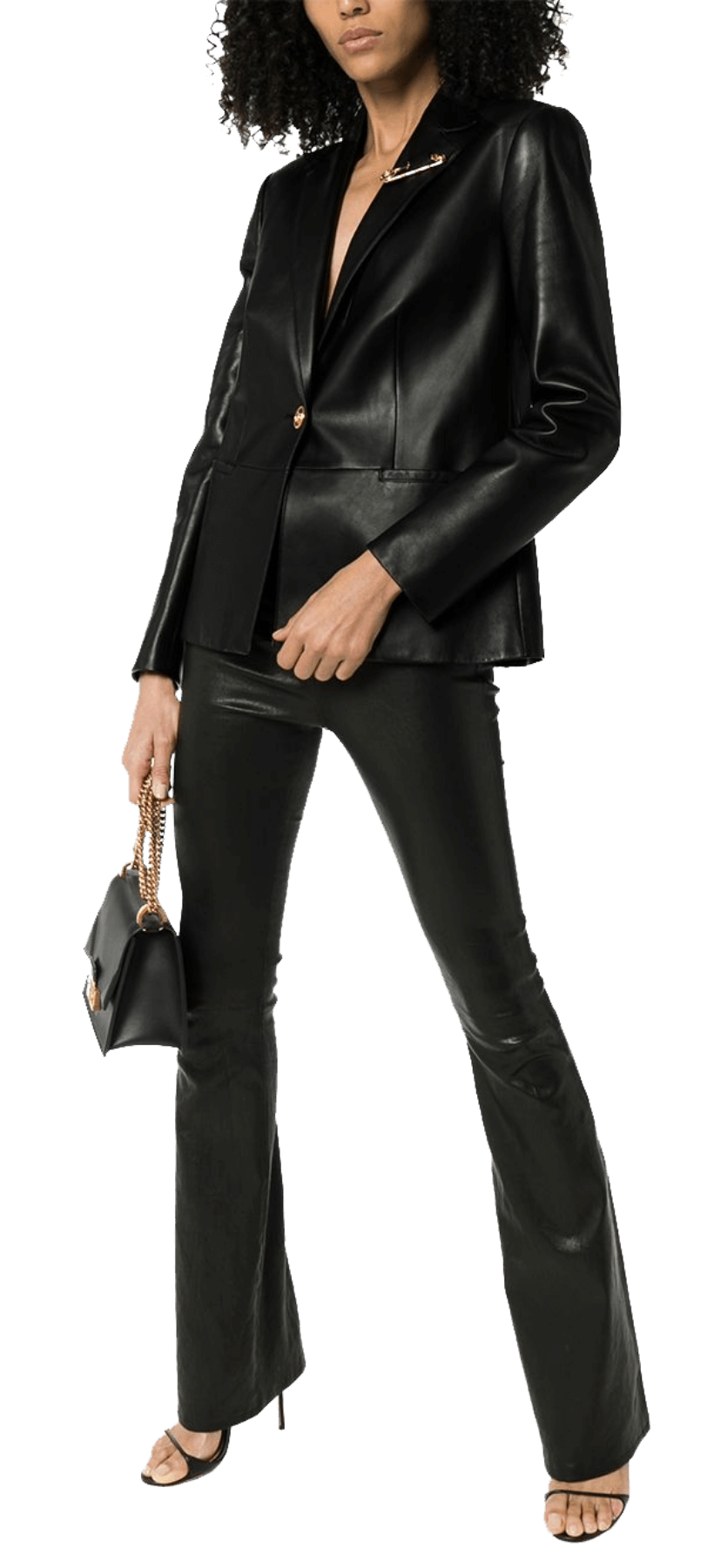 tailored-callar
leather
office-look
blazer
Recommendations for you
slim fit blazer

$2,975

tailored long-length bl…

$2,195

leather blazer

$4,790

relaxed leather blazer

$1,253
Convenient Product Catalog Management
As soon as you upload new products, their attributes are analyzed and automatically tagged. Manage all information including price, brand, and product name on our OMNICOMMERCE platform.
HOW IT WORKS?
Step 1: Drag and drop your images onto the OMNICOMMERCE platform. You can also save the files via API or Excel/CSV uploading.

Step 2: AI analyzes the images within 1 second and automatically shows the product attributes.

Step 3: You can easily manage the tagging values derived by AI on OMNICOMMERCE.
CASE STUDIES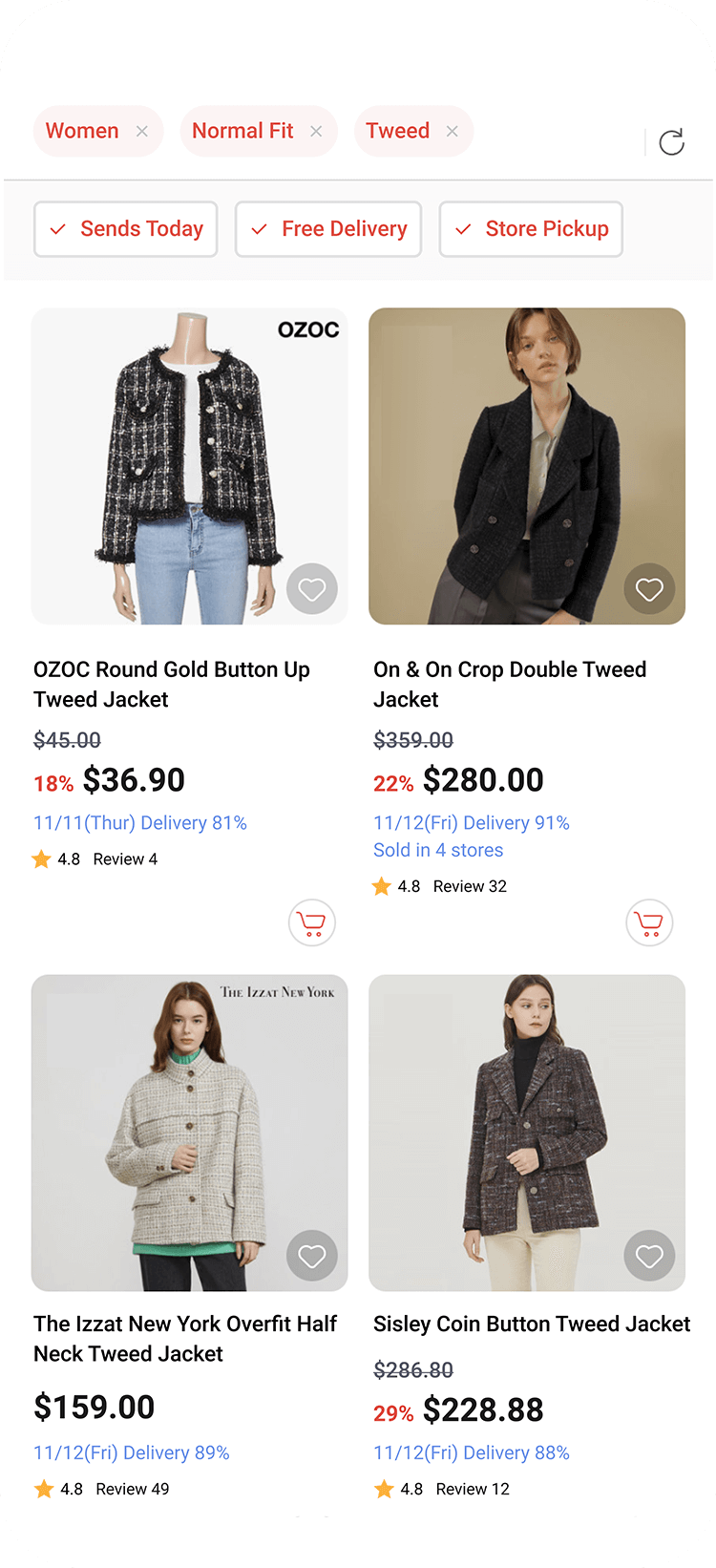 Reduce the time and cost involved in managing your catalogue and encourage customers to discover and purchase more products.