Build the Future of AI-Powered Commerce
OMNIOUS.AI enables e-commerce companies to generate incremental revenue and improve the customer experience with cutting-edge AI technologies and solutions. We are in an exciting phase of rapid growth and expansion and looking for new talents who want to grow together with us.
Our 5 Core Values
People who look beyond excellence are gathered to create the future of artificial intelligence technology for e-commerce.
Wow Our Customers

"We first identify and provide what our customers want."

We always aim to improve our customer experience. Every decision is made based on the customer's point of view, and above all, we develop the best products for them.

Be Curious

"Exploring our growth constantly."

Curiosity is about continuing to learn, challenge, and explore new things. We are always curious about any problem and are willing to challenge and develop it with a learning attitude.

Entrepreneur at heart

"Constantly challenging and never giving up."

We continue to learn and improve repeatedly to achieve our goals without fear of failure. We will succeed without giving up any challenges.

Be Real

"Always seeking honesty and transparency in work and communication."

Honesty comes from our words and actions and is an important value in building good relationships. The more things you share in your work, the more likely you are to come up with the best solution to the problem, and it is a virtuous cycle of growth and feel success for all members.

We not Me

"The best teamwork makes dreams come true."

We know that the best results come out when we enjoy collaboration as a team and cheer for each other, not as an individual. Teamwork comes from a culture of mutual trust, committed to principles and goals that are greater than personal gain. This one-team culture eventually extends to customer relationships by looking at team members as colleagues and working together to achieve goals.
Our Culture
At OMNIOUS.AI, we're not just a team of A-players, we're a dynamic group of
innovators who are passionate about driving real change in the market.
Our success is the product of the collective effort of every team member,
from our AI engineers and developers to our business strategist and sales professionals,
each of whom plays an instrumental role in shaping and advancing our growing business.
Listen from Our Team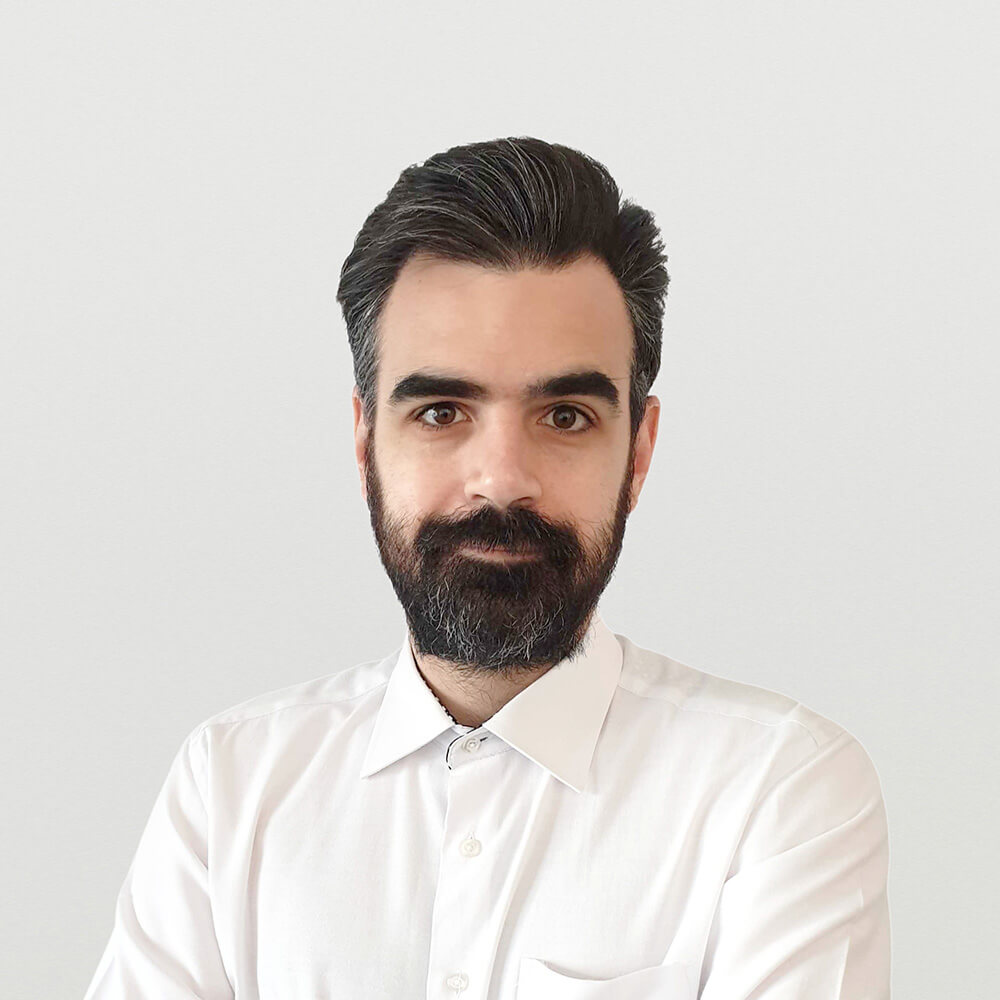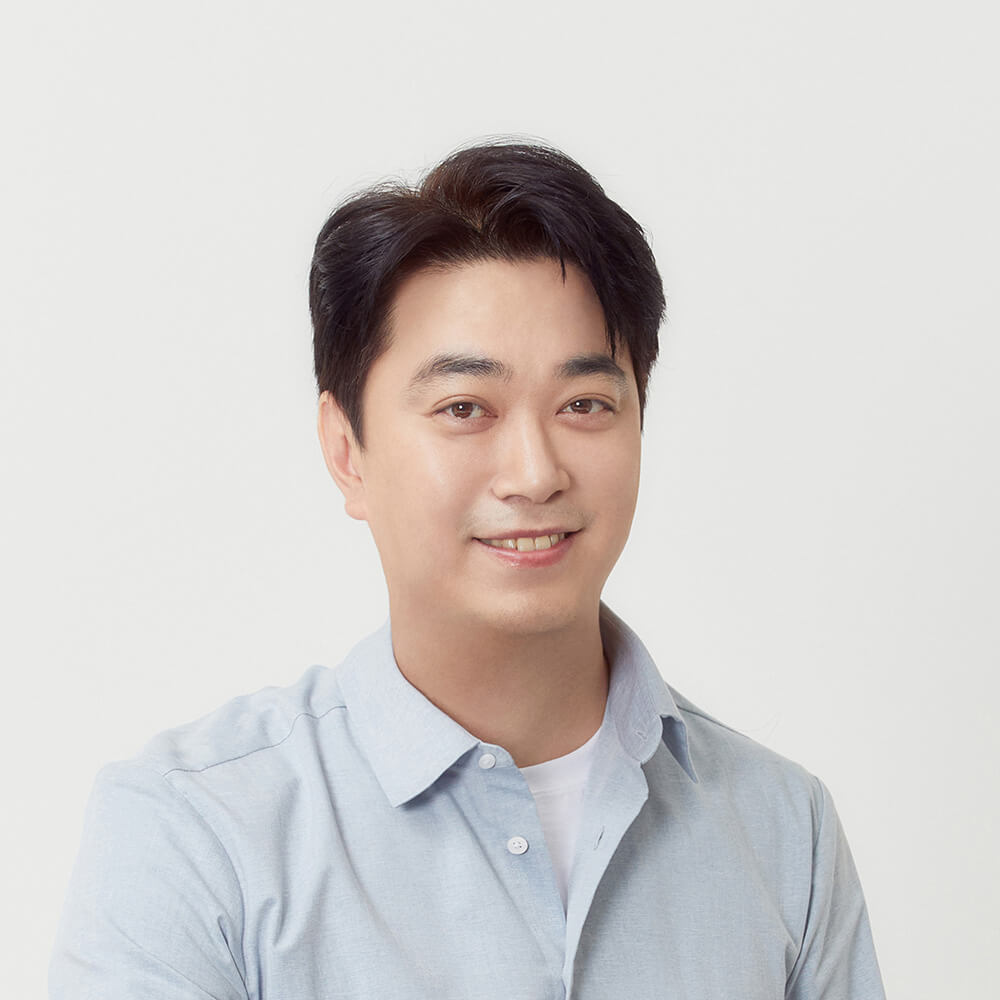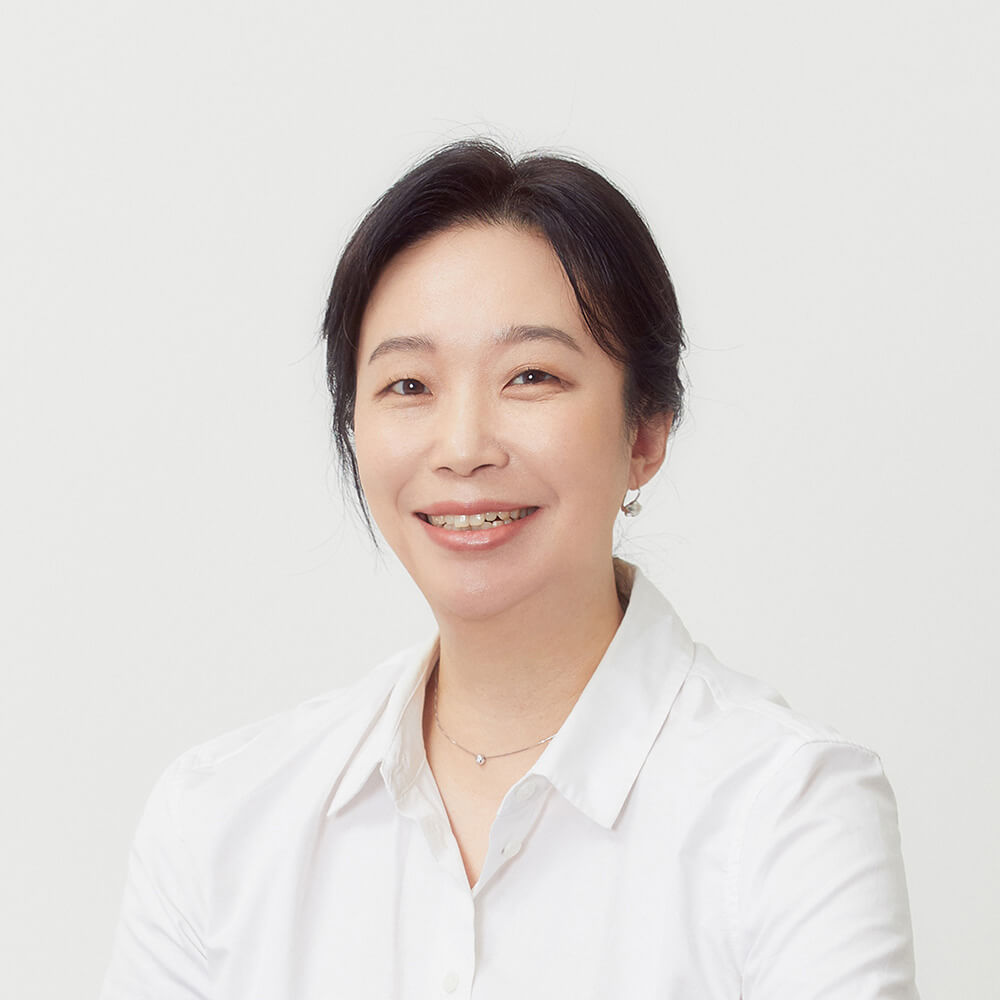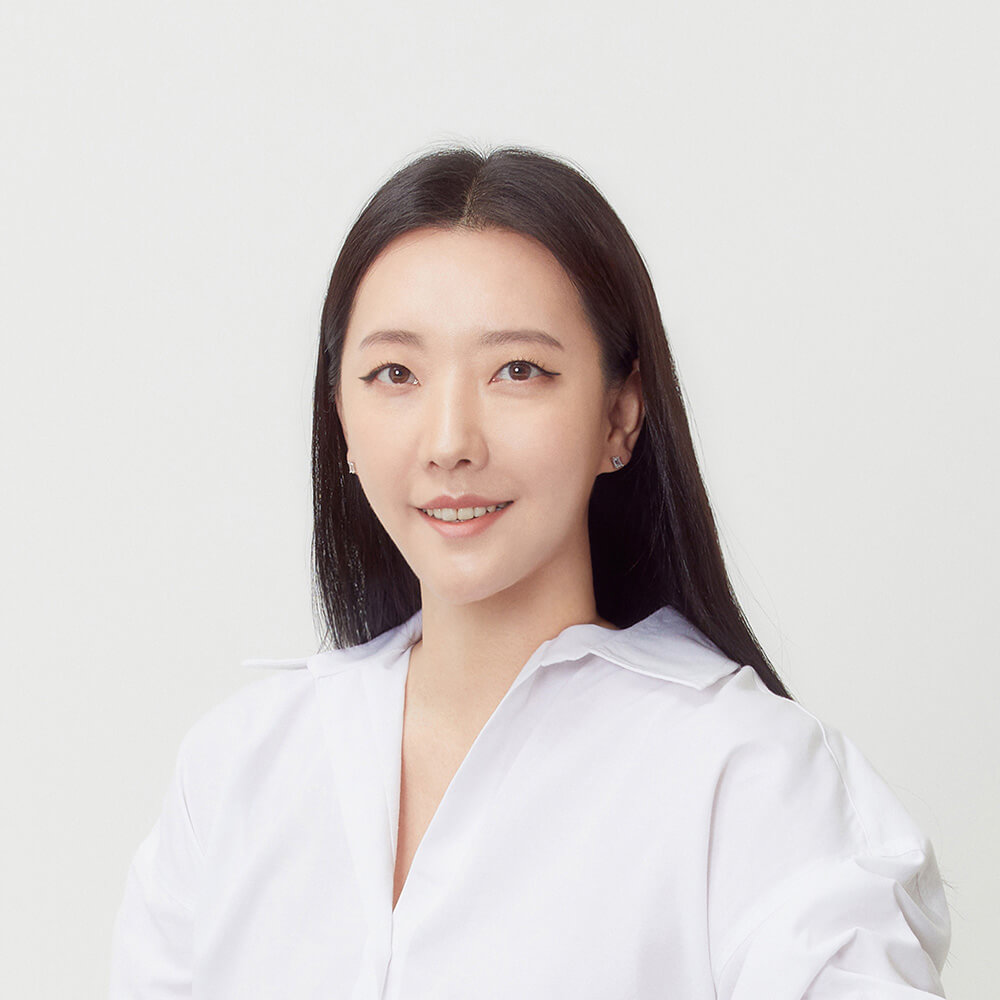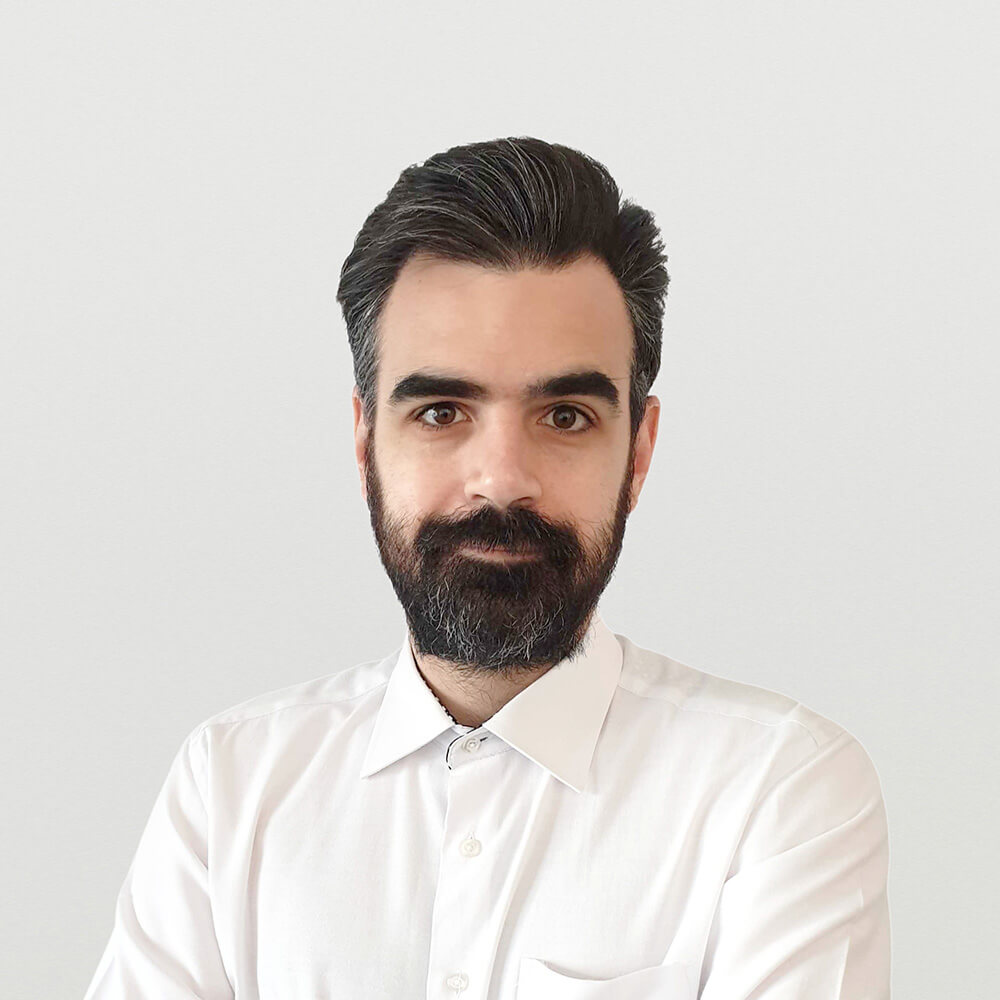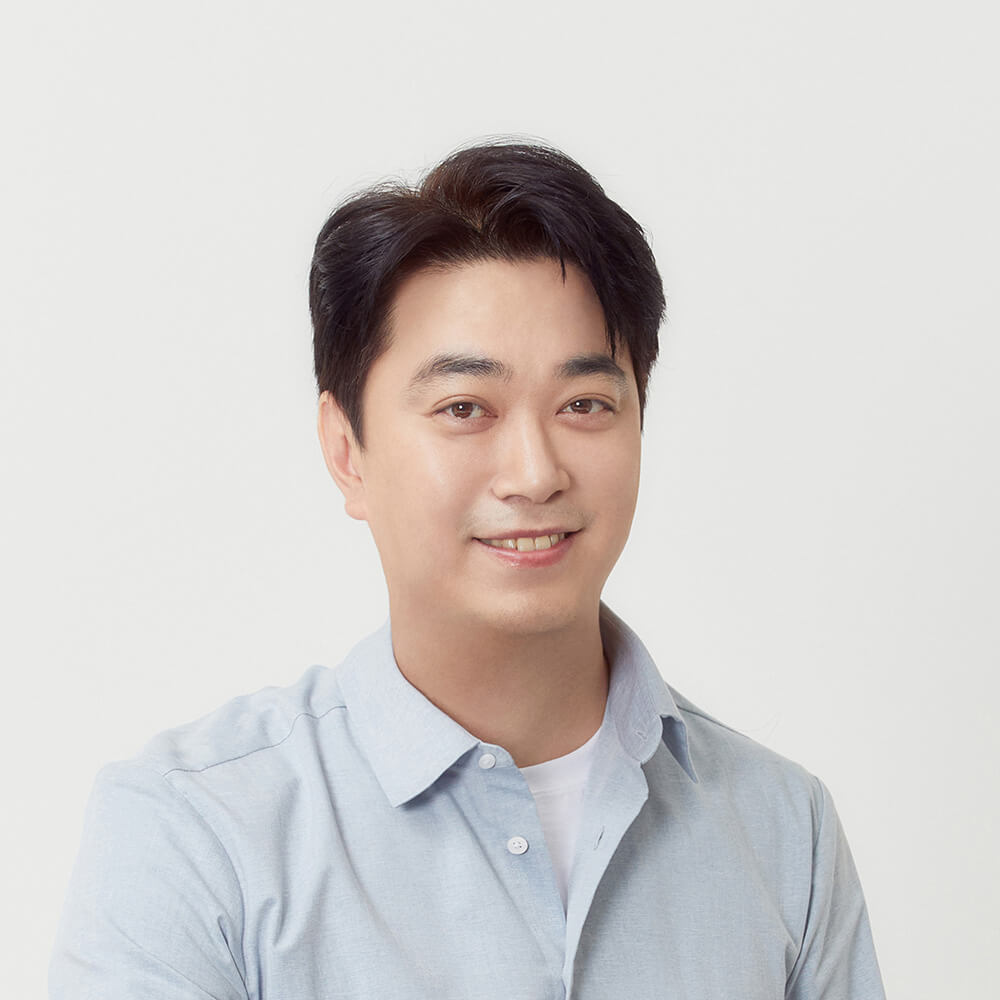 Would Love to Join the Team?
If you have any questions about our recruitment process or job opportunities at our company, please feel free to reach out to our people team. We will be happy to assist you.