AWS and OMNIOUS.AI
OMNIOUS.AI provides the solid cloud infrastructure on AWS, supporting massive image-based data in the world at customers like ZigZag, ABLY and LF Mall.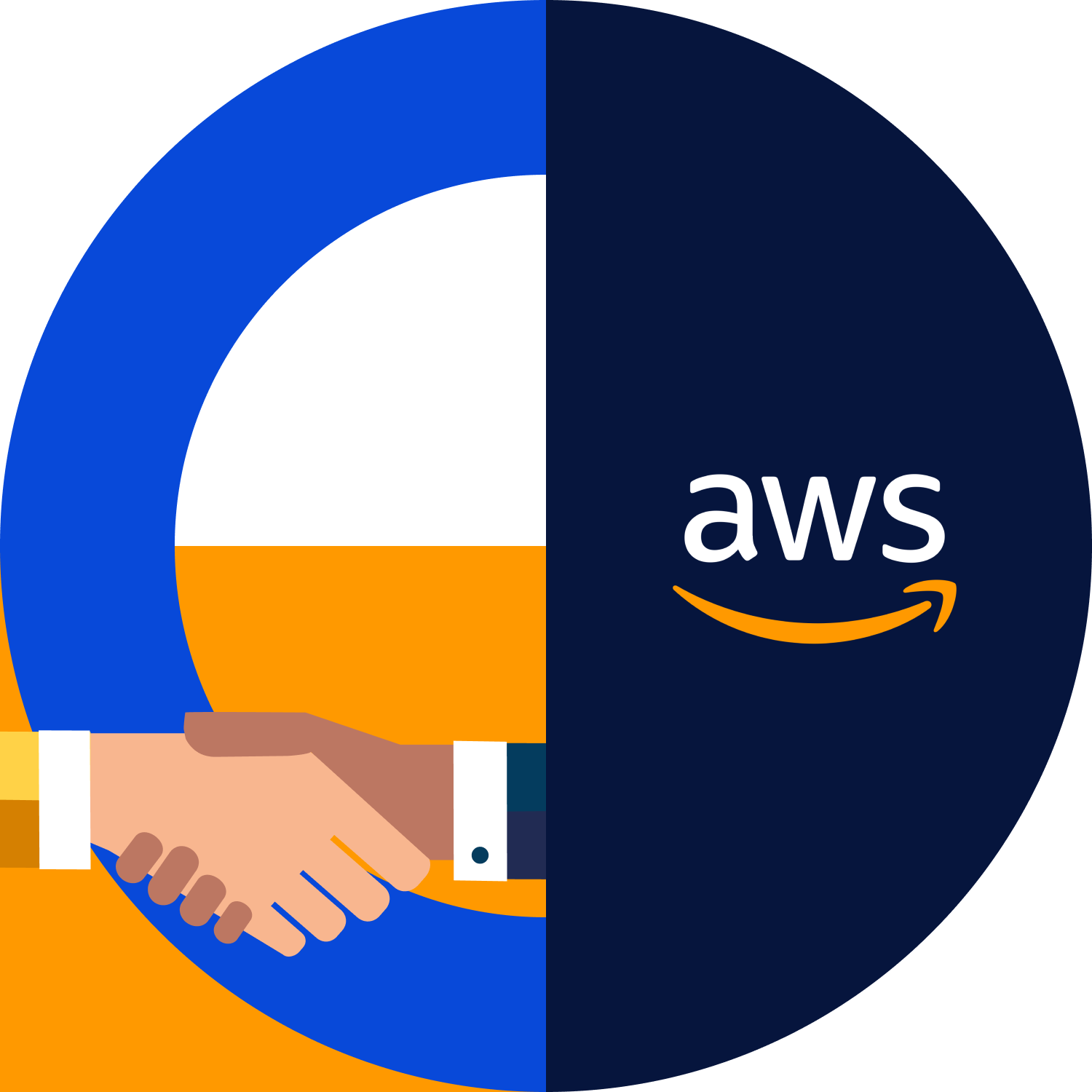 OMNIOUS.AI offers innovative and robust Visual AI solutions for e-commerce companies and retail brands, with the help of Amazon Web Services(AWS). The best-in-class shopping journey for your customers is available at any time, based on OMNIOUS.AI's infrastructure which delivers high availability and stability.
AWS named OMNIOUS.AI as a global hot startup in 2021. OMNIOUS.AI was previously selected for the invitation-only APN Global Startup Program for startups. Our global achievements and potential resulted in being listed as one of AWS growing enterprise tech startups.
OMNIOUS.AI products include :
A world-class image-based data infrastructure
Flexible and scalable architecture

Powered by Amazon EKS Cluster based on the Amazon EC2 Instances, OMNIOUS.AI provides stable services even with many active users in a short time without downtime by automatically expanding resources.

Reliable asynchronous building block

Our asynchronous batch data pipeline can handle massive image-based data on time with Amazon SQS and Amazon S3 which are fundamental building blocks.

Managed data store

Most data is stored in fully-managed databases such as the Amazon RDS and the Amazon OpenSearch. Fully managed features, including multi-AZ redundancy and automatic backup by snapshot method, save a significant portion of the time and cost of database operations.