Commerce AI that leads
Drive revenue by enhancing your e-commerce
customer journey with our trend sensing and
personalized recommendation features built on visual AI
OMNI COMMERCE
AI Solutions Optimized for E-commerce
OMNICOMMERCE helps all ecommerce customers complete their journey with a final purchase through Automated Product Tagging, Visual Recommendations, and Camera Search solutions.
Enriches product data and enable to matches it with cusotmer data to analyze their preferences and helps them to discover the products they want.
Global leaders of e-commerce have already begun
using OMNICOMMERCE
See more case studies of our customers
USE CASES
See why out partners chose OMNICOMMERCE.
chose OMNIOUS.AI.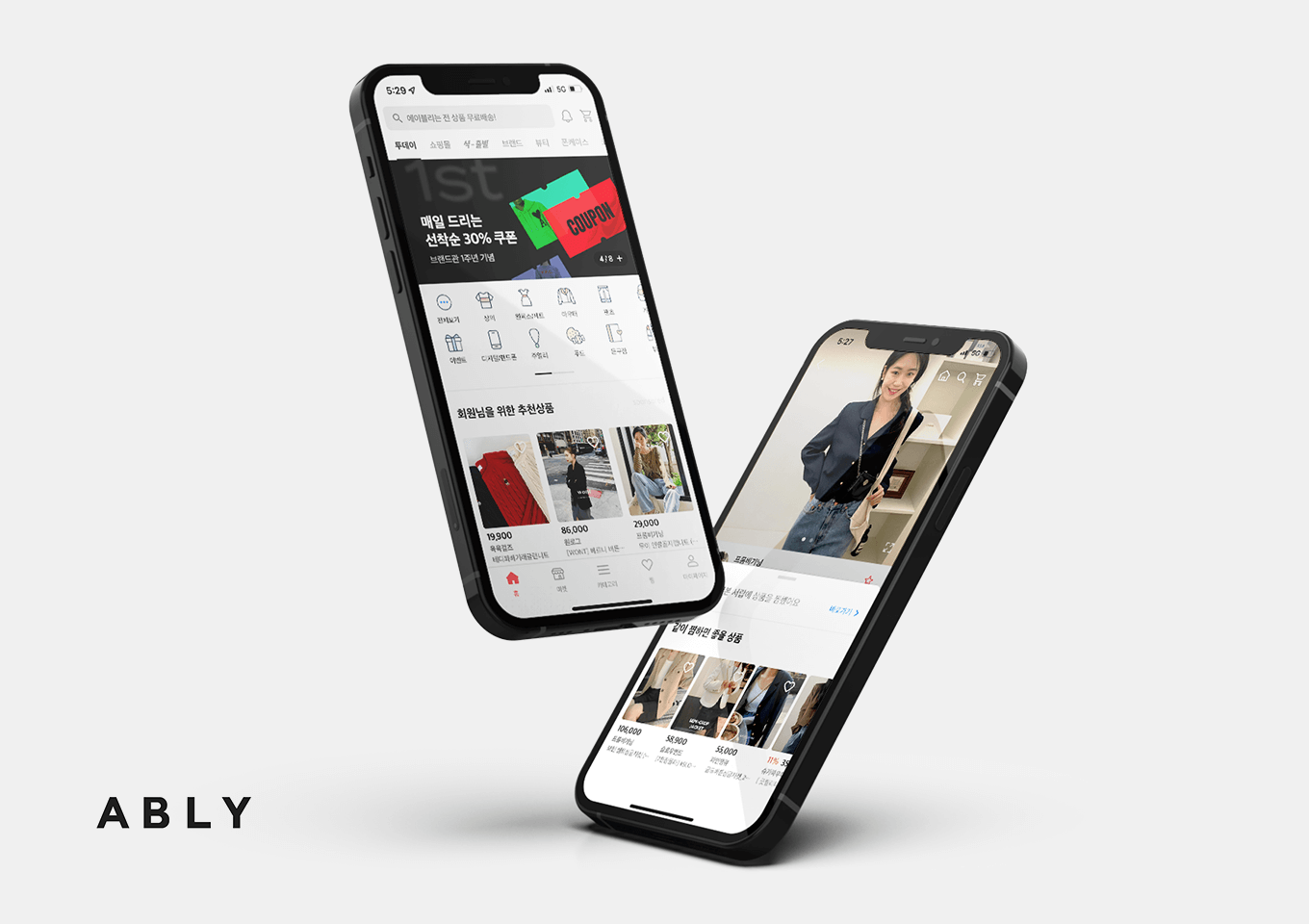 ABLY
Hyper-personalized strategy with Visual AI to increase purchase conversion rate
Learn how to improve search engines and make similar product recommendations to provide a hyper-personalized shopping experience.
See the customer experience
optimization solution provided by OMNICOMMERCE.
Tagging AI
Use our visual AI-enabled automatic attribute tagging solution to enhance work efficiency, and manage product attributes.
Automatic product attribute tagging.

Automated entry of detailed product attributes.
Advanced search, recommendation, and personalization.

Learn more

Image Moderation

Efficient product image inspection process
Improved user satisfaction for search and recommendation.

Learn more
Discovery AI
Improve customer journey so that customers can find products they want anywhere and anytime.
Visual Recommendations

Visually similar product recommendations
By offering alternatives, you can reduce the likelihood of customers abandoning their shopping cart.

Learn more

Camera Search

Mobile optimized visual search
Seamless shopping journey in visual content.

Learn more

Styling Recommendations

Recommend pair well with the customer's preferred item.
Helping customers find the perfect outfit effortlessly.
Encourage cross-selling and increase average order value while improving the customer experience.

Learn more
News
Be the first one to receive the
latest updates from OMNICOMMERCE.
#Trend&Report

See stories about various industry insights, case studies, and product news told by OMNICOMMERCE.

Learn more

#News

Be the first to receive updates by OMNICOMMERCE for news about investment and crew recruitment.

Learn more

#OMNITECH

We share insights by OMNICOMMERCE engineers about the know-hows and technological information based on real development cases.

Learn more